NEW: "LEMAN CHOCOLATE" BARS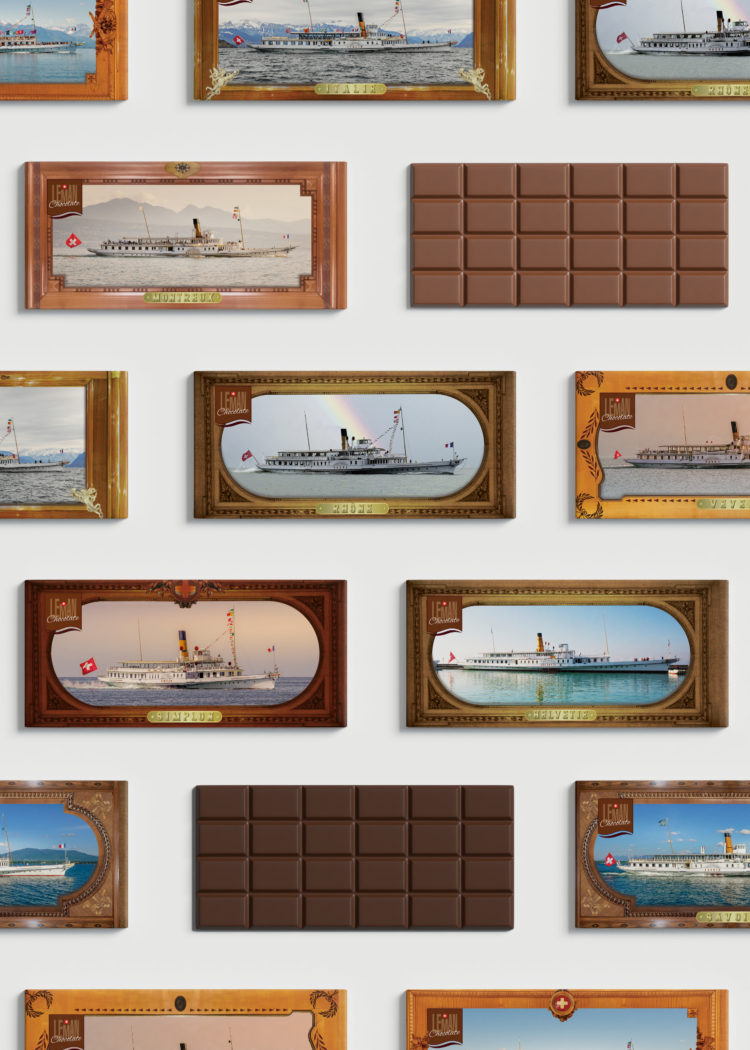 CGN's catering partner "Café Léman" has created a collection of 8 chocolate bars available in dark chocolate with 64% cocoa from Madagascar and milk chocolate with 35% cocoa from Switzerland.
Dark chocolate: "Rhône", "Simplon", "Italy", "Savoie
Milk chocolate: "Switzerland", "Vevey", "Helvétie", "Montreux"
The little extra: a collector's card, inserted inside each bar, will reveal the history and specificities of each boat.
Part of the sales of this range is donated to the ABVL for the preservation of the Belle Epoque fleet.
Available exclusively on board the Belle Epoque boats at a price of CHF 9.50 per tablet.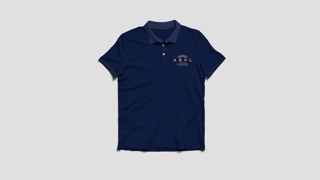 Polo ABVL CHF 25.-
Sizes available: S, M, L, XL
Size S:
Size M:
Size L:
Size XL: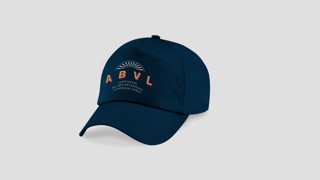 Cap ABVL 2020 CHF 15.-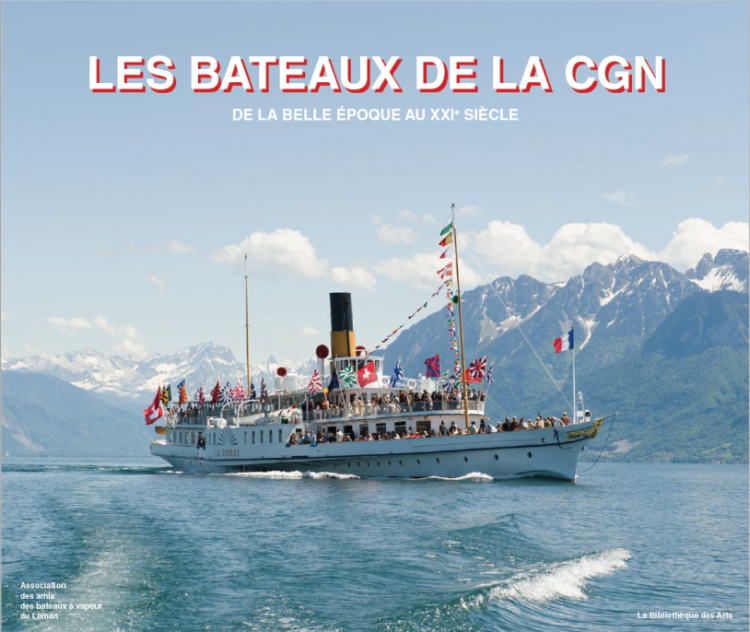 Book
This book traces the history of the CGN and its Belle Epoque fleet with unpublished photos.
CHF 39.- + shipping costs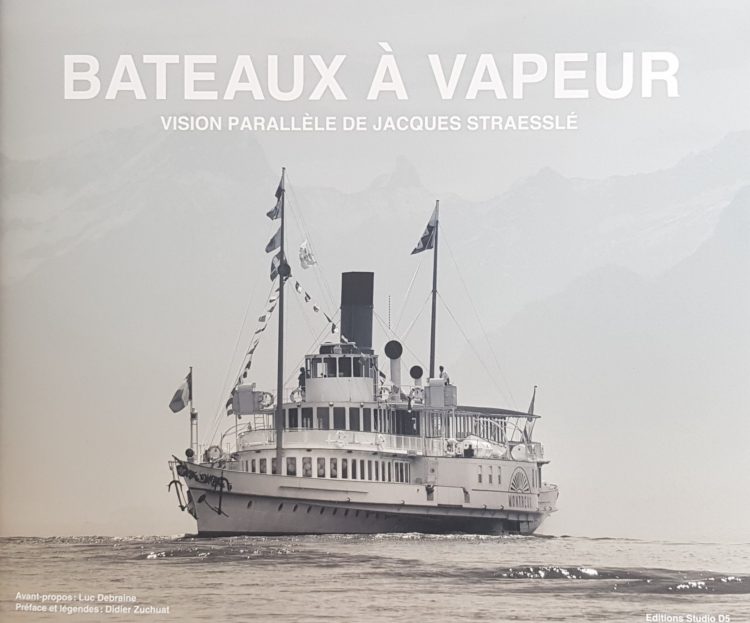 Book
In the continuation of the book "LES BATEAUX DE LA CGN" in the same format and number of pages, the photographer Jacques Straesslé offers an unexpected vision of the fleet of Belle Epoque boats sailing on Lake Geneva.
CHF 39.- + shipping costs