Boutique
Welcome to the ABVL boutique!
New! Table calendar 2020

The new table calendar 2020 with its original photos of the magnificent

Belle Epoque boats is now available!

CHF 15 + CHF 2 postage

New range in April 2020!

Cap, polo shirts, bags and deck chairs will be added to our product range!

This book traces the history of the CGN and its Belle Epoque fleet through a selection of original photos.

CHF 39 + postage

NaviPlan spring/summer/autumn 2019 timetable => the 2020 edition will be available at the end of March!

Graphic presentation making it easier to read the CGN timetable.

Possibility of ordering free of charge: Order

You can also download the free app for iPhone

 POSTCARDS (with a datasheet on the back and matching envelope) While stocks last

Price per item: CHF 3 (CHF 2.50 from 50 cards) + postage

"Helvétie" (1926)

"Italie" (1908)

"La Suisse" (1910)

MAGNETS CHF 5 (the first magnet is free for ABVL members)

Italie

Rhône

La Suisse

Montreux
"Italie" keyring (limited edition)    CHF 8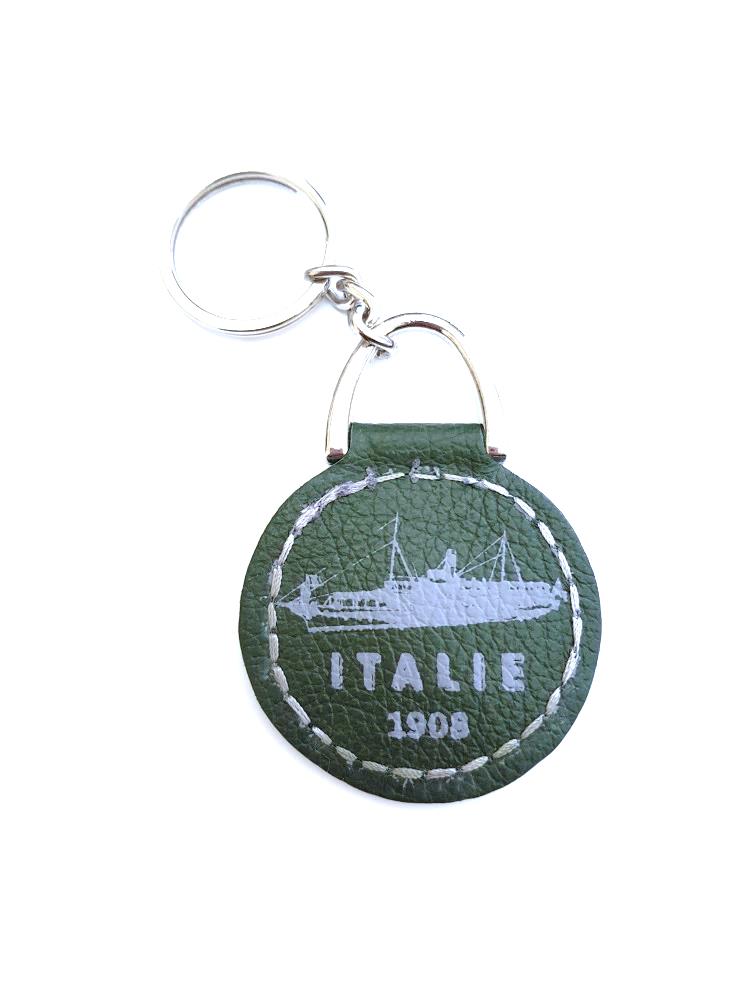 Handcrafted using offcuts of the original leather from the bench seats of the boat's smoking lounge.
 ABVL polo shirt   CHF 25 (high-quality microfibre)
Sizes available: S, M (out of stock), L, XL (out of stock)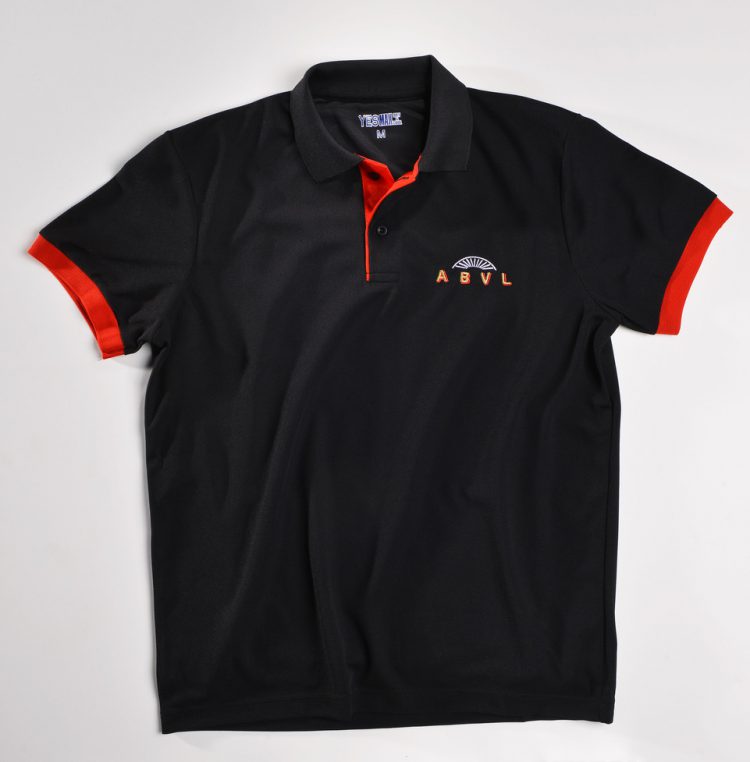 Size S:  
Size M: (out of stock)
Size L:  
Size XL: (out of stock)
A new collection will be launched in April 2020!